Arrival
The Liszt Ferenc Budapest Airport is located within the boundary of Budapest, 16km from the City eastwards. The fastest way from the airport to the city centre is to take the train from Ferihegy vasútállomás to Nyugati pályaudvar. Trains work between 4.00 am and 23.00 pm, click here to find out more about the train service.
The direct bus service between the inner city and the airport is bus 100E that work from 04:00 am to 23.30 pm. The ticket for this bus costs 900 HUF.
Take bus 200E to the final stop, Kőbanya-Kispest metro station and change to metro line 3 (blue). Bus 200E can be taken with a one-way ticket that costs 350 HUF purchased from a ticket machine or 450 HUF from the driver in the bus. All kind of tickets and passes for public transportation are available at the airport from the local service provider's (BKK Zrt.) customer service points, from ticket machines or at newsagents' shops. For local tickets and passes visit the official website of Budapest transportation: https://bkk.hu/en/tickets-and-passes/prices/
For further information visit the official site of the airport: https://www.bud.hu/en/passengers/transport/public_transportation/budapest_public_transportation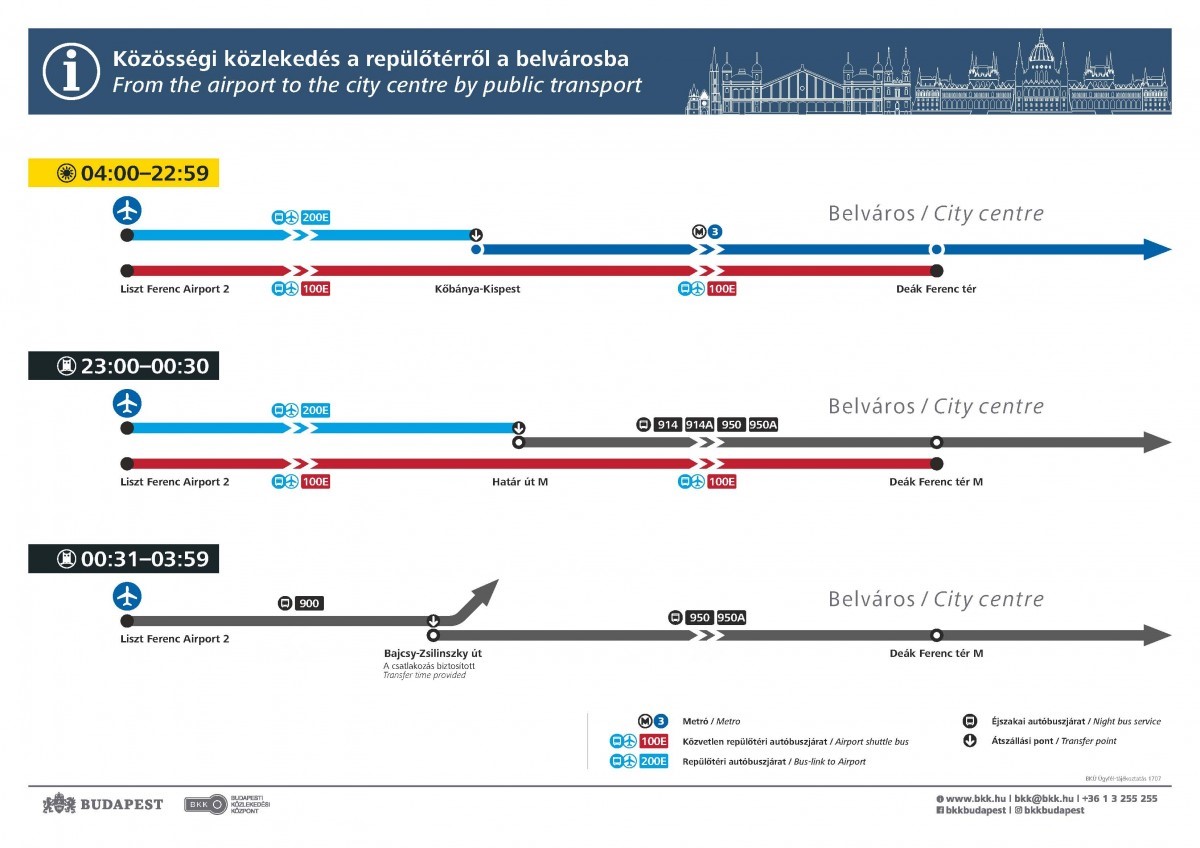 Taxi transport from the airport to the city
The official taxi company is called "Főtaxi" that operates cabs from the airport to the city centre. It is easy to identify them by their logo. "Főtaxi" has a desk located at the exits at Terminals 2A and 2B where you can arrange your taxi. The cost of the taxi from the airport to Novotel Budapest Danube should be around 8.000 HUF or 26-30 EUR, depending on traffic. In these taxis you can also pay in euros or by card.
For further information visit the following site:
https://www.bud.hu/en/passengers/taxi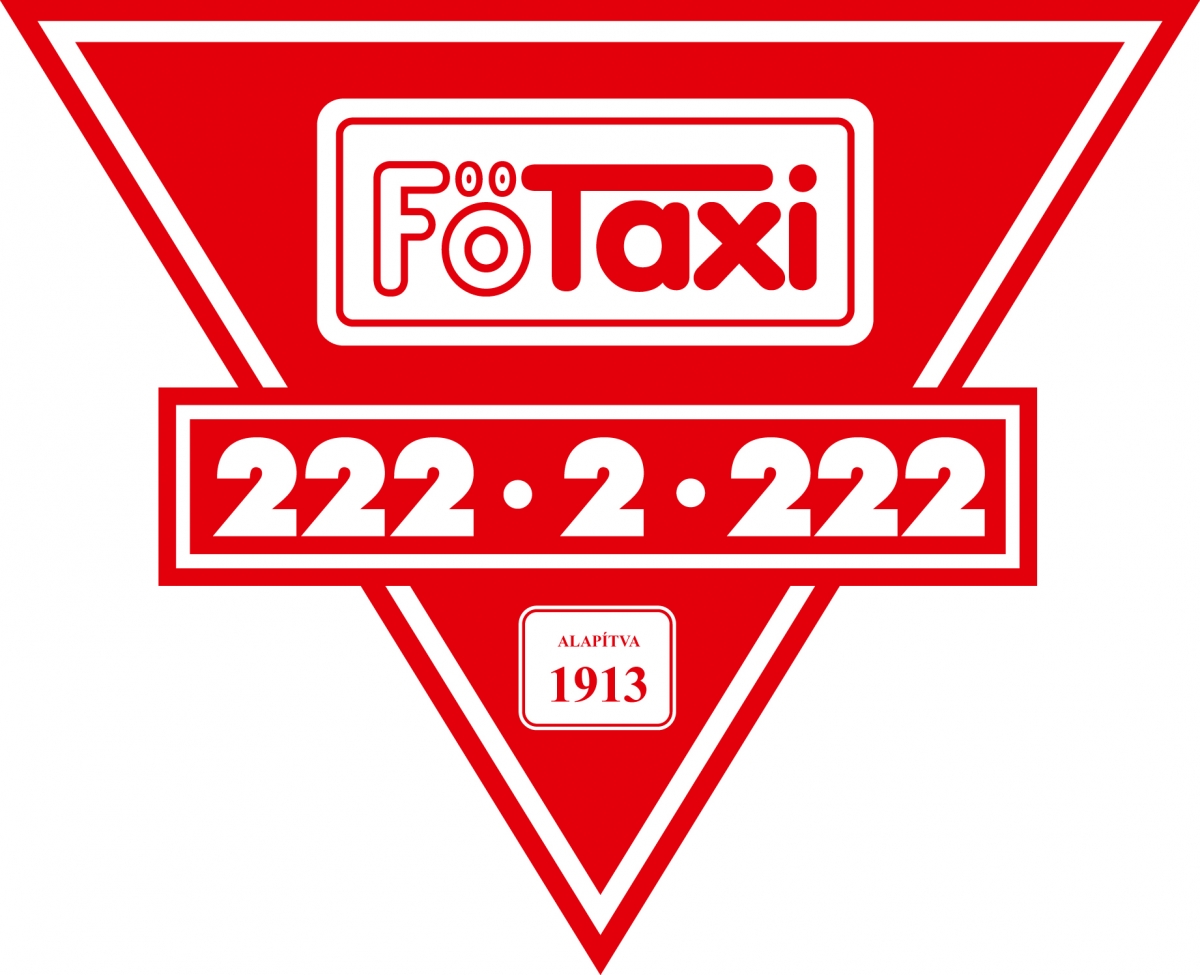 Other options
There are also several other taxi companies operating at the airport, so you can choose what is the most fitted for you but the prices will be the same as mentioned above. Please be aware of exposing yourself at risk by using non-regulated taxi service providers soliciting at the terminal buildings.
Airport Shuttle Service miniBUD
The miniBUD airport shuttle collect passengers at the airport and takes each of them to their hotel, so this takes a bit longer than taxi. For more information click here: https://www.minibud.hu/en
Prices: one way from the airport to the venue: 4.900 HUF / 18€
Return ticket (airport-venue): 8900 HUF / 30€
You can order the shuttle service through the miniBUD website or by telephone through the call center:
+36 1 550 0000 The fee must be paid concurrently with the reservation, by credit card or you can pay in cash at the sales points located at the arrival level of the airport.